Our commitments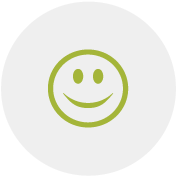 OkoClick is an Ad platform that is profitable and respects personal data.
The principle is simple: Ads are not based on user tracking but on thematic, relevance and bidding criteria through exclusive and innovative Ad algorithms.
Our goals are:

- To offer powerful Ad services to all quality websites, even those that can't access large distribution networks.
- To imagine innovative, ergonomic and customizable solutions to compete with the big players on the market.
- To support qualitative, societal and environmental values of our network.
Offering quality services: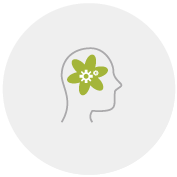 Through our Ad platform, we promote quality websites, products and services.

We think that the best customer loyalty engine is satisfaction. That's why choosing and analysing participating websites (both publishers and editors) is really important to us.

In this way, all the players (publishers, advertisers, partners) are manually controlled and validated.We can also check legal aspects as well as products offers and commitment.

Offering innovative tools: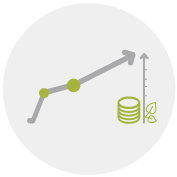 We developed easy to integrate, ergonomic and innovative Ad services:
- Dynamical banners
- Customizable shops
- Turnkey newsletters
- Insertable product blocks Feel free to contact us for more information about our solutions.

Protecting user personal data: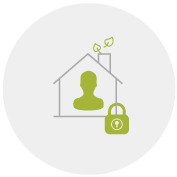 We are committed:
- Not to share personal information with third parties.
- To host all data on our servers in France.
- To follow French legislation and CNIL recommendations to protect private data.

Many thanks to those who join and support our network.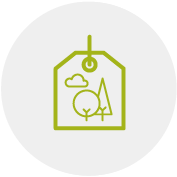 OkoClick is published by the company NokéWeb, an agency specialized in creation and exploitation of online services.
www.nokeweb.fr

NokéWeb
Limited Liability Company capitalised at 40 000 €
Registered in the Paris Trade and Companies Register under number 508 011 145
Which headquarter is situated 95 boulevard de Magenta 75010 Paris France.